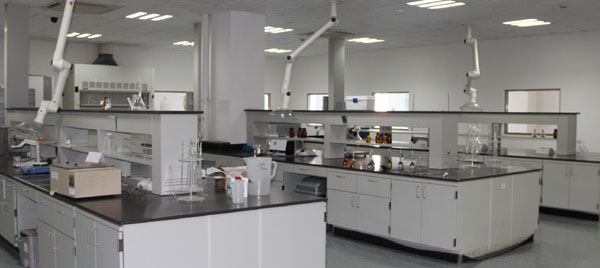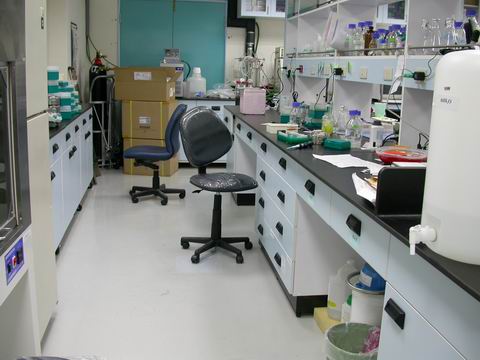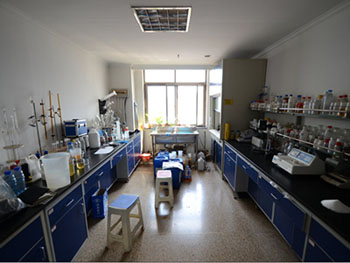 As a vibrant and innovative company, Huanhe Chemicals has been committed to provide stable and high quality chemical products for the global drug research and chemical production enterprises.
We provide professional and effective service, mainly engaged in small molecule organic compounds,especially the heterocycle and fluoride products.Through efforts with clients,we successfully provide stable R&D support for the customer's new products.
We are constantly working to develop new products,improving the process,and also making effective derivatives for most products to meet customer requirements on quality, price, process stability, as well as impurities and Other higher requirements.